Celebrate your journey to motherhood
Celebrate your journey to motherhood with celebrity photographer Barkha Agarwal. With over 100 stunning dresses to choose from, our premium maternity photoshoot is designed to make expecting moms feel like supermodels. Check out our work today!
Enquire about maternity photoshoot
BARKHA CELEBRITY PHOTOGRAPHER
Barkha is considered India's most creative and artistic maternity photographers. Canon has recognised Barkha's creativity by awarding her the most coveted 'Maestro title'. She is a Celebrity photographer and has covered maternity and baby photoshoots of Swara Bhasker, Debina Bonnerjee and many other influencers. 
— Barkha's has a beautiful maternity and baby studio near Galleria market in Gurgaon. Barkha truly believes that pregnancy should be celebrated even more than weddings and she focuses on your maternity photoshoot experience in a way that it becomes a memory for a lifetime
Barkha has been awarded multiple global maternity and newborn photography awards and has been featured in multiple media channels. Most notable being Canon Maestro title. WPE (European), Rise International (Australia), AFNS (United States) are some of the most respected photography awards in the world which Barkha has won multiple times.

She is also the first Indian Photographer to teach on the 'Belly Baby Summit, U.S.A' (Most reputed global online platform to learn Maternity and New Born Photography – Followed by thousands of Photographers across 50+ countries).

More awards and features are mentioned below: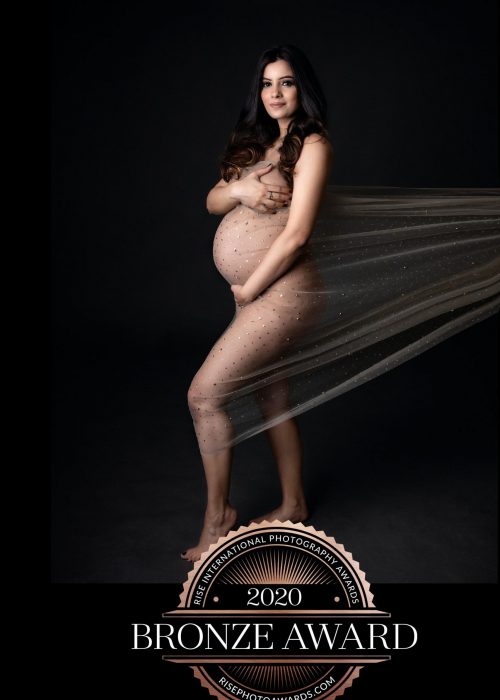 Winner, Rise International Award, Australia
Canon EOS Maestro title
Most coveted recognition from Canon
Celebrity Photographer (Covered Swara Bhasker, Debina Bonnerjee and many others)
Winner of 5 European Photography awards
Only Indian to be invited as Speaker at WPPI - *Las Vegas, US (Biggest photography conference of the world)
Mentor to maternity and baby photographers all over the world
Winner, WPE International Award, Europe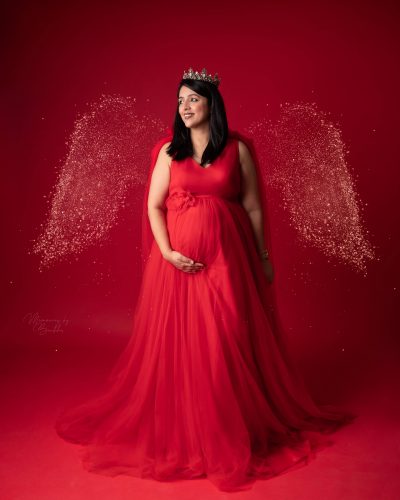 Maternity Photoshoot of India's top Mommy influencer - MomCom India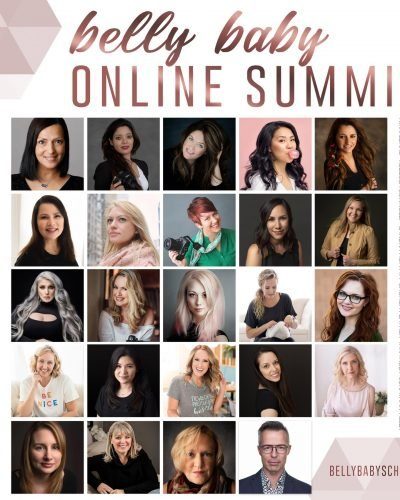 Mentor at Belly Baby Summit, USA
Featured in Belly Baby Magazine, USA
Capturing the beauty of motherhood.
Expecting a bundle of joy? Let us capture this special moment for you.
Capturing the Miracle of Life with Maternity Photography that Celebrates You.  
Packages range from Rs 15,000 – Rs 90,000. Get in touch to know more details. 
Enquire about maternity photoshoot
Celebrity Photographer – Barkha Agarwal
Helping Moms preserve their pregnancy and baby memories for a lifetime
Our Studio Location: Beautiful Maternity and Baby studio near Galleria Market, Gurgaon
Claim to Fame: Maternity shoot of celebrities – Swara Bhasker, Debina Bonnerjee, Muskan Sethi, Momcom India etc
Prestigious 'Maestro' title by Canon for Maternity & Baby Photography
Only Indian to be invited as a Speaker at WPPI, Las Vegas (Biggest photography conference of the world)