Premium Maternity & NewBorn Photographer in Gurgaon, Delhi, NCR
Awarded with the 'Canon Maestro' title and over 10 European, US and Australian photography awards, Barkha Agarwal is the best maternity, newborn and baby photographer in India
I am passionate about Maternity, Newborn & Baby Photography. I have a beautiful studio in Gurugram, near Galleria market.
I strongly feel that "We live a beautiful life with our loved ones. Pregnancy, newborn and being with our toddler babies is one of the most precious phases of our life. I love to capture this beautiful phase for young couples and parents.
Book your session now and I promise we will capture timeless memories for your family. Do book us 6 weeks in advance
Our Portfolio
Global Award winning images
Canon EOS Maestro title
Most coveted recognition from Canon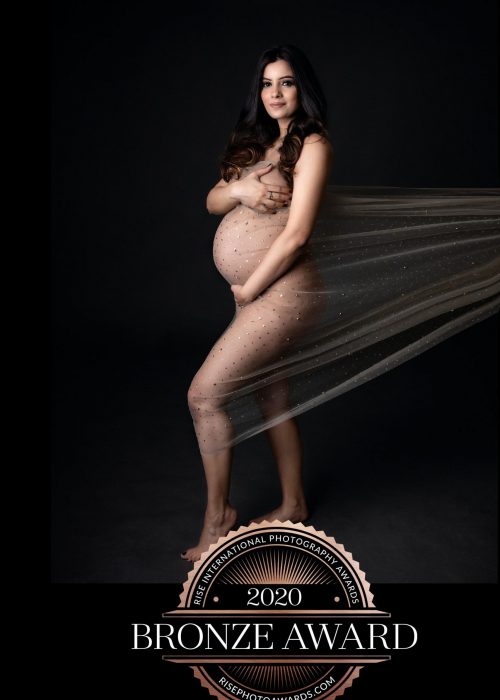 Winner, Rise International Award, Australia
Winner, WPE International Award, Europe
Winner, WPE International Award, Europe
Mentor at Belly baby Summit, USA
Winner, WPE International Award, Europe
Winner, WPE International Award, Europe
Winner, WPE International Award, Europe
Winner, AFNS International Award, USA
Winner, AFNS International Award, USA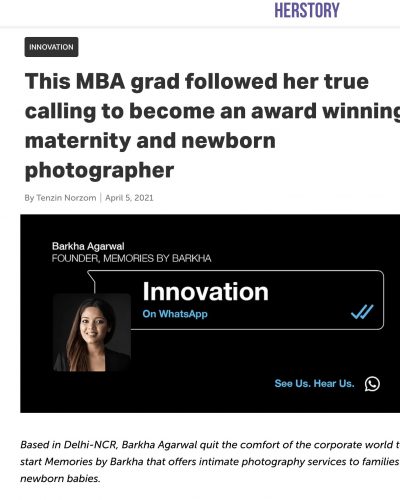 Featured in Yourstory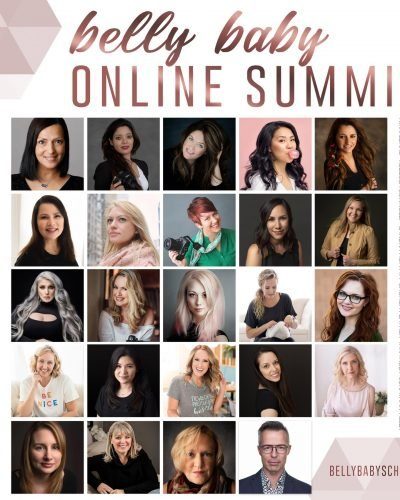 Mentor at Belly Baby Summit, USA
Featured in Belly Baby Magazine, USA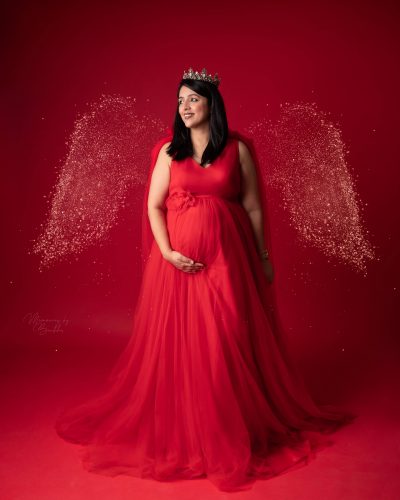 Maternity Photoshoot of India's top Mommy influencer - MomCom India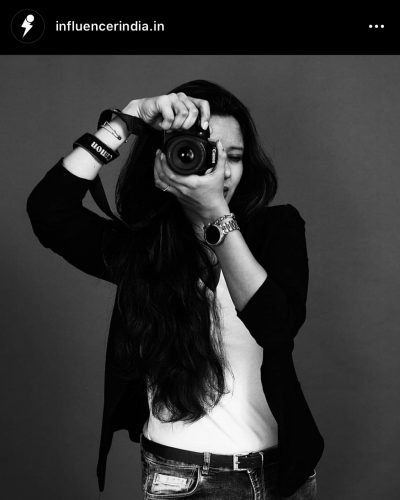 Featured in Influencer India
Feature in Passion Connect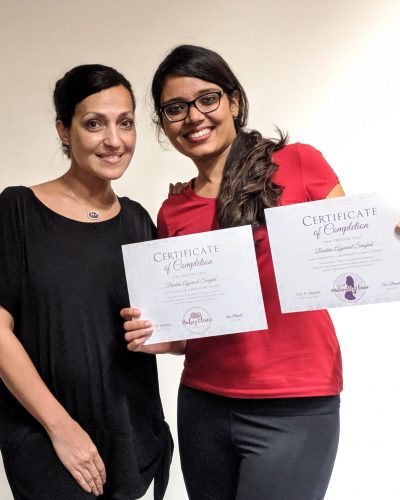 Trained under Ana Brandt, USA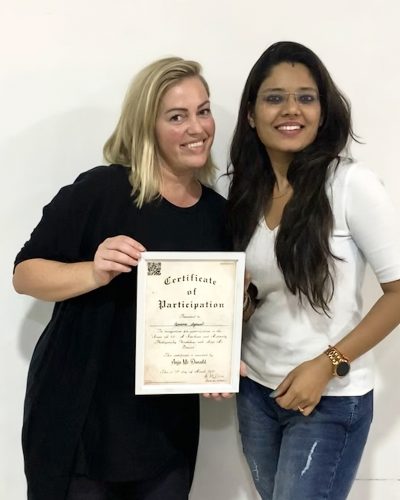 Trained under Anja McDonald, USA
Prerna Verma
Barkha made us feel so comfortable and inculcated confidence in us that every thing will turn out well. Believe me, the way she handled my 15days' new borns, I cannot pick them up even today when they are month and a half old😊. She knows her job well and best.Thank you Barkha for creating memories for life for us. Our babies will thank us for choosing you and capturing such amazing pictures 😄
Priyanka S Sharma
It was always a dream to get my maternity photoshoot done and I'm so glad to have found Barkha. I'm very shy and had apprehensions about an outdoor shoot in my 9th month but Barkha made me feel comfortable and confident and the photoshoot was a breeze. Elated with the beautiful pictures, we got a newborn shoot done too. It isn't easy to handle a newborn but Barkha handled the job like a boss! Keep up the good work, Barkha 🙂
Isha Simar Bhatia
Barkha is someone whom you can rely on for your maternity shoot without a doubt. She is such a positive and calm personality who does her work deliberately.I was so comfortable while we were shooting as she gets too friendly.Moreover she really listens to your thoughts and try to convert them in her pictures. I really love her.
Surbhi Jain
"It takes a lot of imagination to be a good photographer. You need less imagination to be a painter because you can invent things. But in photography, everything is so ordinary; it takes a lot of looking before you learn to see the extraordinary."... For me Barkha is an extra extra extra ordinary photographer ❤️ ... she is so humble , passionate, helping and understanding photographer... God bless you ❤️ Thanku so much @memoriesbybarkha for my amazing maternity shoot ❤️☺️😍😘
Surbhi Aggarwal
Yes i would most definitely recommend barkha. Maternity shoots can be very hard and require a lot of patience from both the mom to be and the photographer, and Barkha did lovely work and was very patient and understanding. I never could have imagined myself looking so glamorous while being pregnant but Barkha made it possible. If anyone is looking for making maternity memories while being at ease like a walk in the park, Barkha is the person to go to. 😍😊☺️
Richa Choudhary
Thankyou barkha for the amazing shots one can have in her maternity period !! The whole session was just fab. The whole setup u provide , dresses etc everything was just perfect .. A brilliant photographer just perfect with her shots!! More power to you gal i m huge fan of your work lots of love 😘
Rati Agarwal Gupta
One of the most fantastically crafted photographs.. Barkha is a magician when it comes to her hands on camera. She is surprisingly patient and bubbly with kids.. We got our 10months daughter's photoshoot done by her and she had put her heart n soul into it..with wonderful ideas n tricks. It is a 100% must recommendation. The only problem we have encountered is trying to choose our favourites, because there are just so many amazing shots and every picture speaks for itself..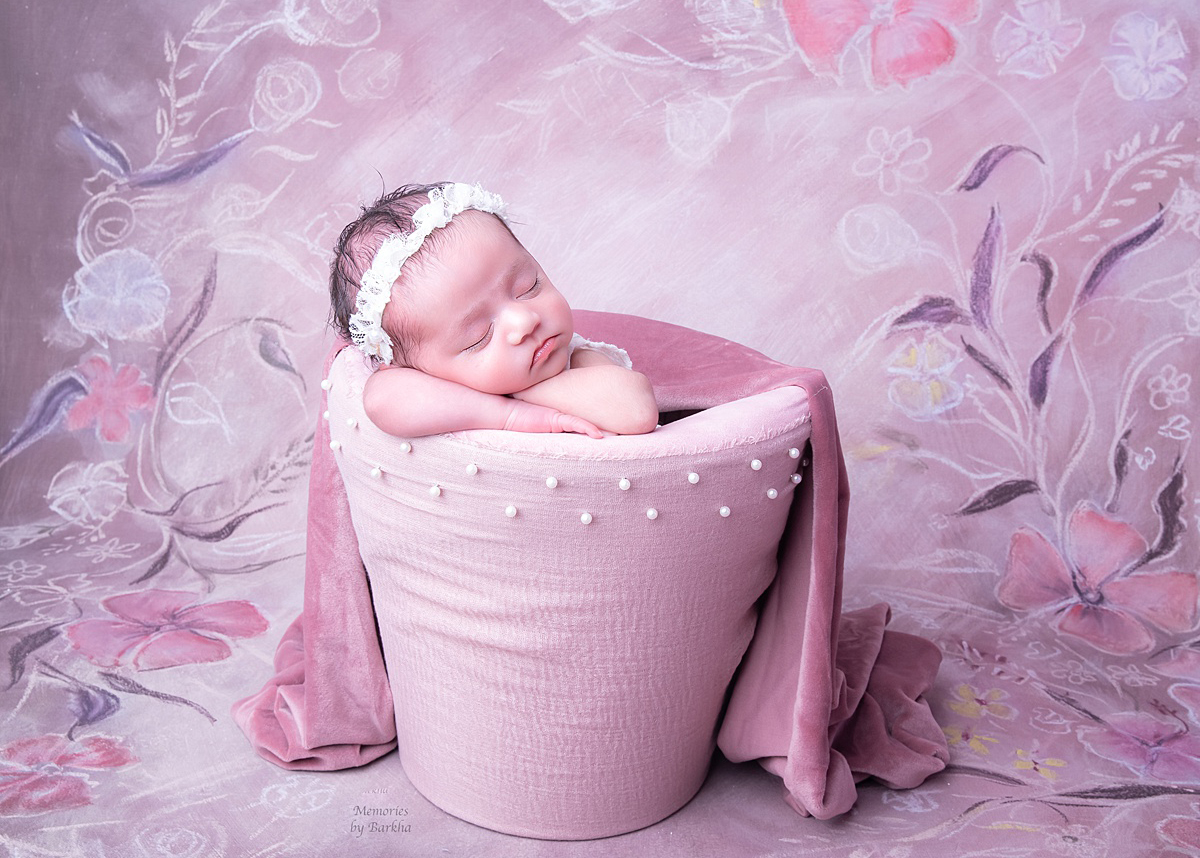 Sakshi Mehrotra
Barkha, Thank-you, for being the best photographer in the world. She knows her job so well that you can leave everything at her disposal. She has captured our maternity and baby shoot so perfectly that we could not have asked for more from her. Barkha is really sweet as a person and her focus revolves around comforting her client n baby no matter how much time it takes. Thank you Barkha, We had a great time!!
Tanya Dawar
Barkha indeed is an amazing photographer and before that I must say she is an amazing human being🤗 Her personal touch for entire time she was with us and involvement with my bub is hats off. Extremely Professional, caring and everytime that smile she wears on her face is commendable. I recommend Barkha without a second thought; as investing in baby' memories & pictures is one thing no one can go wrong with💞 Barkha many more events coming soon...Get Ready to rock again🤩
Dr Saloni Garg
Thanks Barkha for the amazing photoshoot! I enjoyed the whole session so much that I din't even want it to get over. The dresses, the whole set-up, the props everything was just so perfect 🙂 Not to forget, the amount of patience and comfort Barkha has towards her clients needs a special mention. As she says, its not just a photo session its like making memories. The final photos do magic! Still can't get enough of it.. Much love to Barkha ❤️
Get in Touch for your photoshoot
Available from 8AM – 10PM
Gurgaon – Sushant Lok Phase 1
Email memoriesbybarkha@gmail.com
Photoshoot experience at Memories by Barkha
At Memories by Barkha, we don't just capture photographs, we create memories. If you are looking for maternity photshoot, newborn photoshoot, cakesmash, baby photography in Gurugram, Delhi, Noida, Faridabad, NCR, you should choose the best and come to Memories by Barkha. We always tell the young couples that they should only choose us only if they love our work. Barkha Agarwal is not just a maternity photographer or a newborn photographer, she is an artist and and a young Mom herself who understands the emotions that young Mom and Dad goes through when they have a newborn baby. She ensures that her every photoshoot is an experience of a lifetime for her clients.
Clients travel from all over Delhi NCR and nearby cities. On daily we have clients coming for pregnancy photoshoot, baby photoshoot and cakesmash photoshoot from Gurgaon, South Delhi, West Delhi, East Delhi, North Delhi, Noida, Ghaziabad, Faridabad, Rohtak, Meerut etc.
Sign up for newsletter
Get regular updates on offers, discounts and latest happenings in the studio